A common question many of our clients have when they arrive is whether they should immediately rent or purchase a vehicle. While the answer will vary for each circumstance, a lot of our clients like to "find their feet" before making a purchase.  We understand it takes time to get settled in a new location and consider what options are available to you. We have partnered with specialist vehicle operators who offer both leasing and purchasing options tailored to new residents.  
Are You
Needing a short-term rental company?  We work with global brands who have offers that cater to your needs.
Not sure and don't want to buy a car? Consider a specialized medium term leasing option from one of our partners.
Ready to buy and want to connect with a reputable dealer? Then look no further.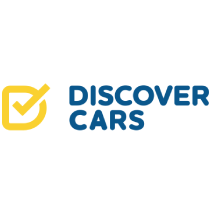 Best car rental deals with free cancellation.